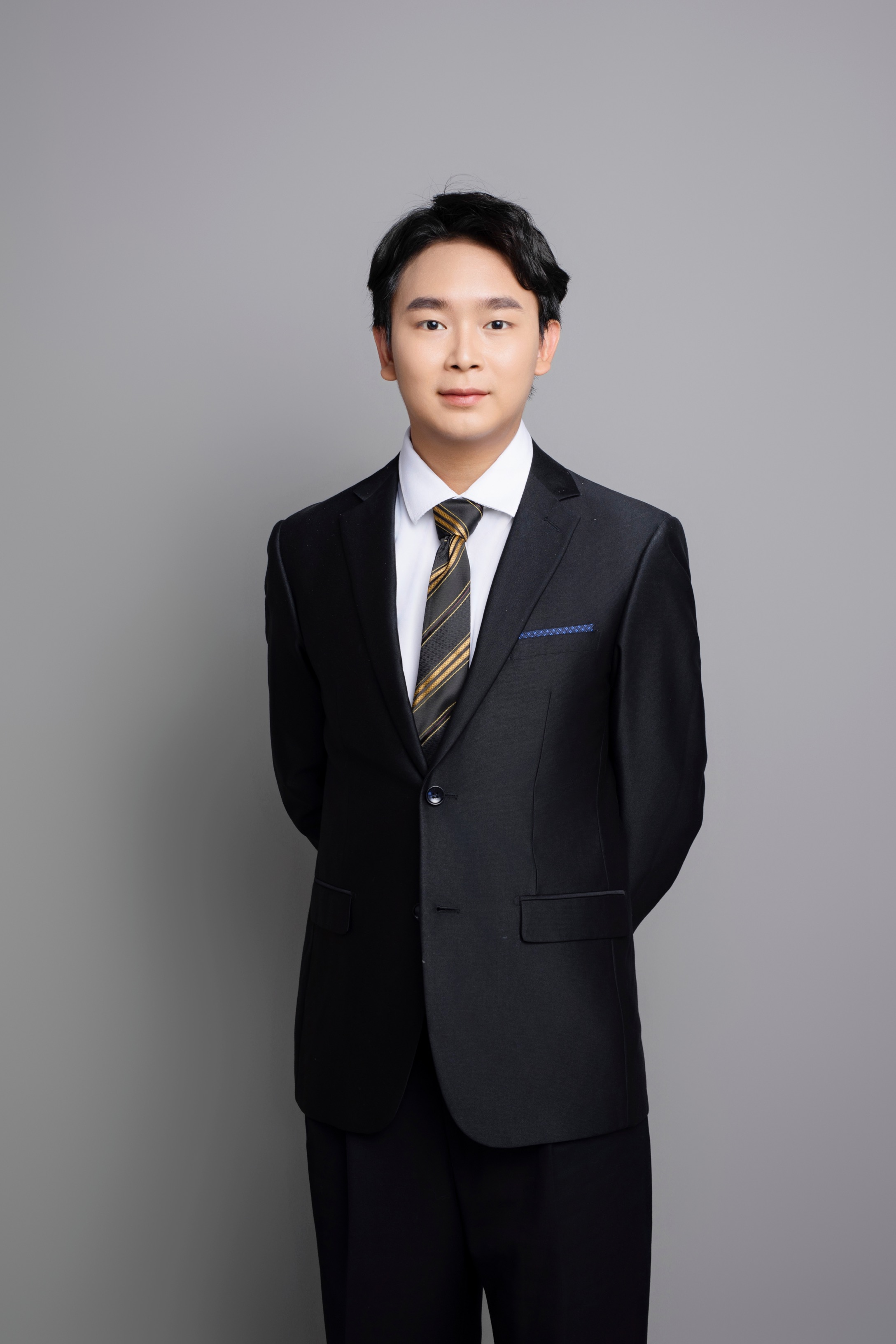 Office A1.09
Ashton Building, Brownlow street
Liverpool, L3 3GQ
Hi there !
I am currently a Ph.D. student at University of Liverpool & National Tsing Hua University.
Reseacher of SmartLab in Digital Innovation Facility (DIF) and ELSA Lab.
I have founded TOPSOFT Group in 2016, an international organization for computer science.
My research interests includes Deep Learning, Deep Reinforcement Learning and Autonomous Systems. I aim to build end-to-end robust navigation agent and make it accessable in physical world via remarkable efficiency.
| | |
| --- | --- |
| Sep 11, 2023 | One paper is accepted to ACML 2023 ! |
| Aug 14, 2023 | Building Real World Aligned Embodied Autonomous Navigation System! <3 |
| Jun 20, 2023 | Started my journey on learning ROS 1 & 2, preparing working on embodied Husky robots. |
| Jan 18, 2023 | I serve as module demonstrator for COM 341 in UoL. |
| Oct 1, 2022 | Learning on RL basics and Efficient Models. |
| Jul 19, 2022 | I got an fully-funded PhD offer from University of LIverpool. |
| Jun 18, 2022 | Received my Bachelor degree from University of Liverpool. |